Campbell River

Fish & Wildlife
Updated - November 7, 2018 Facebook Link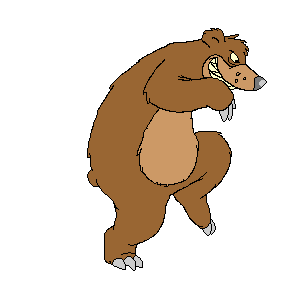 To report wildlife conflicts call 1-877-952-7277, for marine mammal distress call DF0 at 1-800-4654-336
Flyfishers - The Campbell River Flyfishers are part of the Campbell River Fish and Wildlife Association. They meet once a week to tie flies and discuss topics of interest to their group. If you would like more information on how to get involved contact Doug Phyall at dphyall@shaw.ca
Archery News - Due to the large number of people attending the Monday and Friday night drop-in, beginner instruction will only be offered on Monday nights. Kids new to archery must be at least 9 years of age. Friday night shooters must be at the level that they can confidently shoot without instruction. This move is an effort to accomodate both beginning shooters and those with more experience. New shooters can click on the Archery Drop-in Info Sheet for more information.
Upcoming Events
AGM - November 13, 7:00 pm at the clubhouse. There will be snacks and door prizes along with the yearly reports, financials, elections and information on the upcoming Elk project.
November 27th - pulled pork dinner and presentation. Details in the November Newsletter.
General Meetings are the second Tuesday of each month at 7:00 pm. To get to the clubhouse: From Campbellton, drive toward Gold River and watch for the Archery Range signs (Less than 1 KM). There is a Fish and Wildlife sign at the entrance to the driveway. It will be on your left as you drive toward Gold River. If you cross the Quinsam River Bridge, you have gone too far.
This site created and maintained by W. Major